Christine B. Warian, Educator & Reading Specialist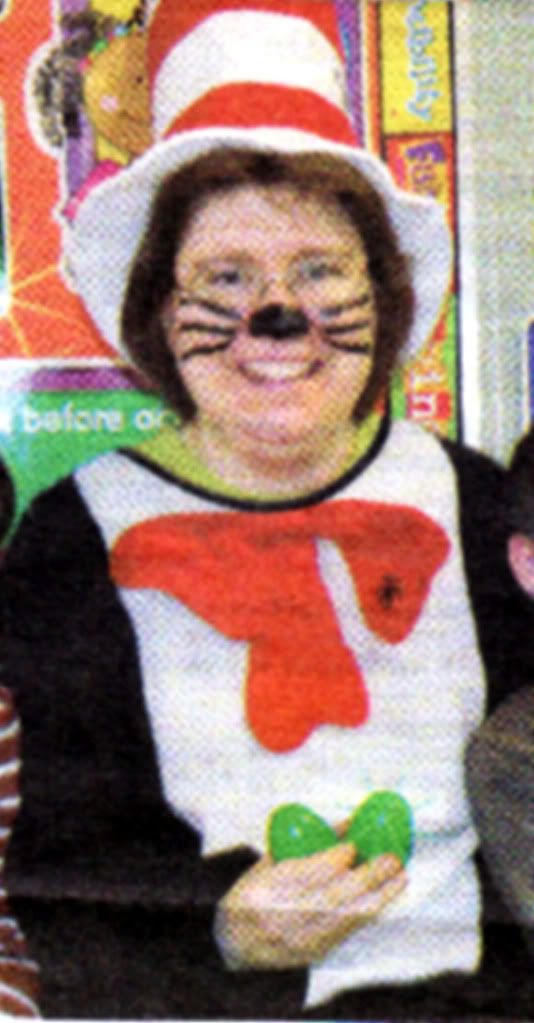 Christine B. Warian is a literacy coach at Highland Park Public Schools. She shines as a literacy expert who is committed to bringing out the best in each student with whom she works. She helps children in kindergarten through fourth grade, giving them the opportunity to achieve their academic goals through effective leadership and direction. In addition to her role as an educator of K-4 students, she also serves as an adjunct professor at Raritan Valley Community College. With more than 16 years of professional teaching experience, she continues to strive for excellence in her every endeavor.
Miss Warian discovered her love of teaching and helping children early in life, as she was the oldest grandchild in her extended family. Her interest in education as a career was sparked when she discovered that when she shared her knowledge with others, she could see a "light bulb" moment in their eyes. Having been an average student herself, Miss Warian cannot only empathize with her students who struggle, but also give them clues to assist them in figuring out the meaning of words and improving their reading comprehension.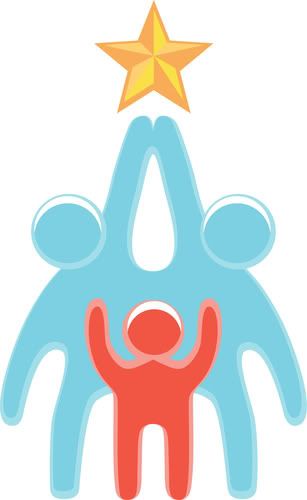 Miss Warian helps children become exceptional learners and gives teachers the additional guidance and support they deserve in order to champion her mission to give children a successful and fruitful future.
If you are interested in learning more about Christine B. Warian, please contact her.